Tank waterproofing
Wastewater, Neutralising & Potable Water Tanks / Treatment Systems
  Australian manufacturer & contractor:
  5 Years of Real Warranty | Price beat by 10% | Australian-Made Quality Products 
Solutions for Sewerage systems, Wastewater pipelines , neutralising Tanks and treatment systems, potable water storages and tanks, Fishing Tanks & Agricultural Irrigation Pool Systems .
Call 1300 51 51 50
Request a call back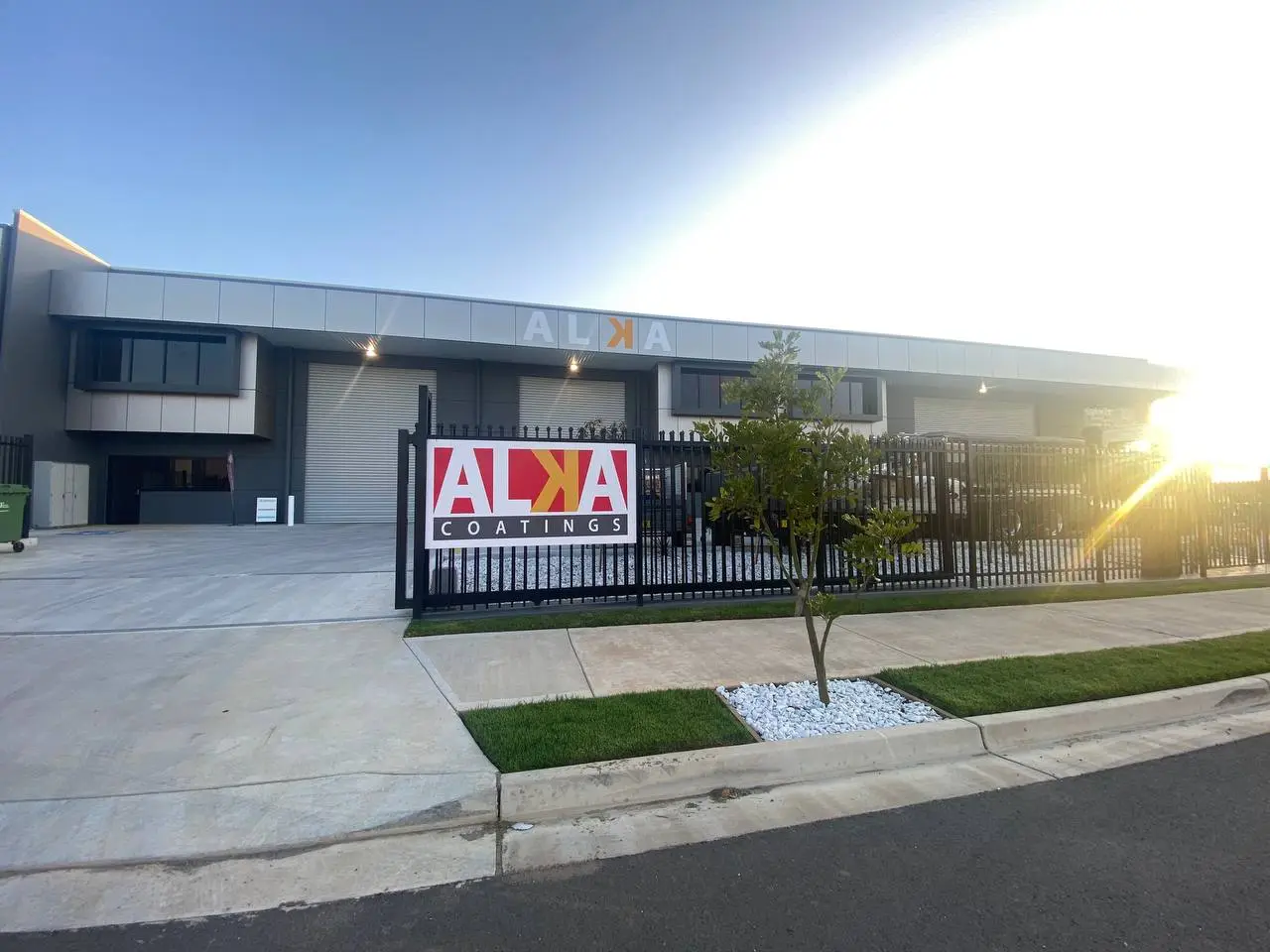 We offer tank waterproofing solutions to be used in various applications and circumstances.  
We import raw materials to Australia, manufacture various resinous coating systems, supply the right material for your job, install the waterproofing and maintain your asset for many years to come.
Our comprehensive after sale services includes discounted maintenance over the coming years. We understand the requirements of food industry and will help you minimise your overall cost on installation, maintenance and over hall as much as possible. 
We can also help you with final waterproofing inspections and issuing all the required certificates. We serve a comprehensive cross-section of commercial & industrial sectors in Australia and Pacific region.
1-Protective coating for Wastewater Pipelines , Neutralising Tanks, Treatment Systems & Sewerage Systems.
Water and wastewater treatment facilities can be tough environments.
The settling, raking, pumping, sludging, clarifying and filtering processes are abusive on steel and concrete. Add to these corrosive chemicals and an ageing infrastructure and you have a significant need for durable, high-performance coating solutions.
In wastewater treatment facilities, coatings must be resistant to corrosive chemicals such as hydrogen sulphide. This and other acidic compounds common to wastewater treatment facilities quickly cause cracking and corrosion to unprotected concrete.
Ben Franklin told us that "an ounce of prevention is worth a pound of cure", and as usual he was right. Corrosion in general is an issue that could end up breaking your bank, so you need experts who have done the research and can give you the direction you need.
Treatment plants present challenges to engineers and architects designing systems that must function in harsh environments.
To protect equipment and materials, the designer must understand the effects of and account for temperature, humidity and chemical activity, both liquid and gas.
The primary materials in treatment plants are concrete and steel, both of which can deteriorate quickly if not protected in a harsh environment. The keys are proper design and proactive maintenance.
Corrosion is a Common Challenge
There are a number of means of corrosion and material erosion that may occur in a wastewater treatment plant:
Hydrogenation may occur when a metal is immersed in non-aerated water or non-oxidizing acid.
Common chemicals such as chlorine, various acids and alkalis and ferric chloride are corrosive.
H2S gas can directly attack metallic components (i.e. steel tanks, gratings and walkways, structural members and equipment).
Anaerobic sulphate-reducing bacteria can attack the protective sulphate coatings on metal and concrete, leaving them vulnerable to corrosion by sulfuric acid resulting from oxidation of H2S.
Fatigue corrosion occurs in virtually all ductile metals, resulting in cracking or breaking. Corrosive conditions reduce the metals' ability to withstand the effects of fatigue corrosion. This limit may be reduced substantially.
Cavitation erosion is normally associated with pump impellers and can occur at any point involving high liquid velocities and sudden, violent reductions of fluid pressure.
Filiform corrosion may occur on metal surfaces with organic coatings and is induced by pinpoint penetration of moisture at numerous points on the surface.
Alka 111 is Novolac epoxy coating that has a much higher functionality and viscosity as compared to that of the bisphenol-based epoxy resins.
With its higher functionality & formation of a denser cross-linked polymer, it results in a material of superior chemical resistance.
Exceptional in their properties, the material cost is much higher compared to the bisphenol-based resins. Hence, they are usually only used in crucial & critical conditions, where the substrate must be protected from highly acidic or corrosive chemicals.
2-Protective coating for Potable Water Storages and Tanks / Fishing Tanks & Agricultural Irrigation Pool Systems 
Many commercial, industrial and institutional buildings have water storage tanks to supply or supplement their potable water or fire suppression systems.
Changes in air temperature, ground temperature and the sudden introduction of new water at different temperatures can cause expansion and contraction forcing movement of a tank's structure.
Alka 112F is a potable water coating system that is formulated to flex and bend to adjust for these dynamic changes without disbanding. It possesses the flexural modulus and elongation physical properties capable of moving with the tank wall.
The molecular bond coupled with a mechanical profile provides high adhesion strength. This 0.75 – 2 mm coating results in a long lasting monolithic shell that will virtually eliminate peeling and flaking that will save thousands of dollars in capital replacement costs.
Alka 112F is a two component 100% solid epoxy coating system that provides a structural bond which will protect and restore your concrete or fibreglass tank to a like "new finish". This system is formulated as a high build system and reinforced with proprietary additives for physical strength.
It also demonstrates superior adhesion to cementitious and fibreglass surfaces. The thick continuous finish is both uniform and smooth with impeccable colour and texture.
Moreover, our potable water coating solution will recondition the tank surface and create a continuous barrier seal that is impenetrable against water, chemicals, and other influences that could harm a tank finish. This state of the art product is seamless, will fill cracks and smooth over roughened deteriorated surfaces to a smooth finish.
The application of Alka 112F will restore your tank making it easier to maintain and clean. The new non-porous finish does not allow algae to adhere to it and any chemicals or water stains are easily removed from the new finish.
Whether restoring or refinishing the advantages of using this coating allows a quick return to service within 48 hours of finishing coat. This revolutionary unmatched eco-friendly coating will preserve your tank surface while protecting you and the environment.
ALKA 112F Potable Water Coating Benefits
Low Odour, Low VOCs, Non Toxic
Durable and Chemical Resistant
Will not peel, flake or chalk
Eliminates acid washing, repainting or re-plastering
Outperforms other resurfacing methods
Structurally strong waterproof barrier
Reduces water loss through cracks
Strengthens concrete with an excellent bond strength
Smooth, non-porous, non-abrasive, easy to clean surface
Less filtration time, and chemical use due to no drag surface
Prevents algae and fungi growth
Results in high quality, long lasting finish
Tank can be filled within 48 hours
Contact Us
If you are interested in our obligation-free quote on your next Waterproofing Project, please leave your contact details here and we'll get in touch.
Alternatively, call us now on 1300 51 51 50