Strengthening & Protecting structures everywhere
From harbours to airports and design, form and function allow your sketches to come to life. With Alka's complete solutions, you can create infrastructure without compromise. Let your vision for steelwork shine with passive fire protection, and bring out the beauty of your design through matte, metallic or colourful coatings.
Our Single Source Solution can also help you speed up your specification process.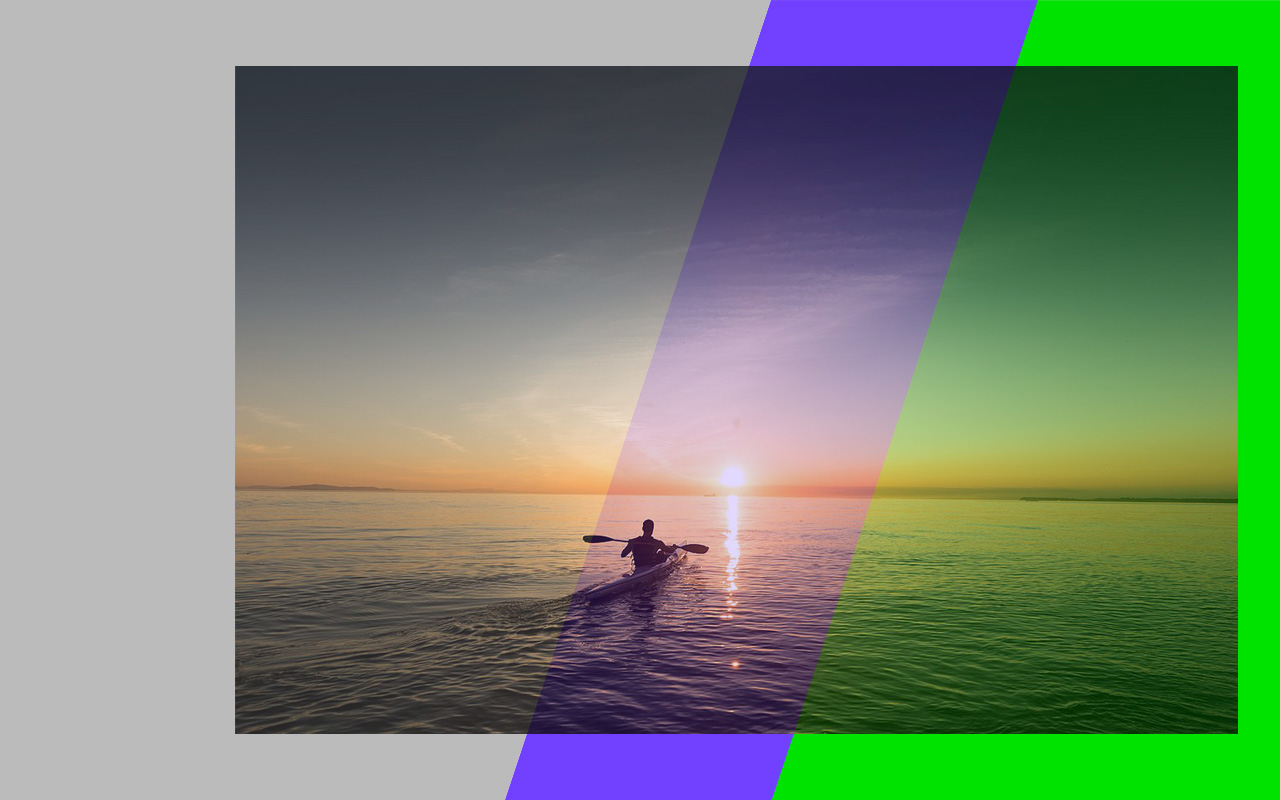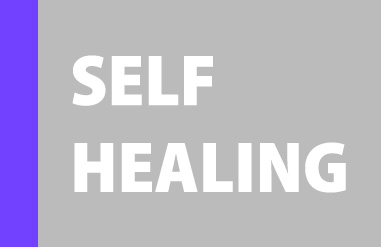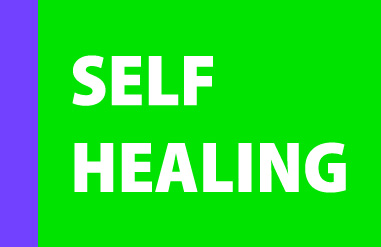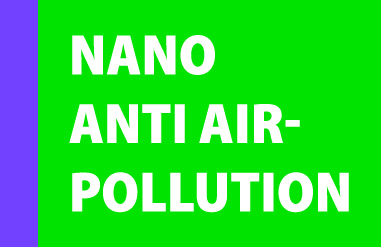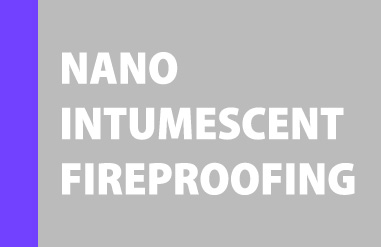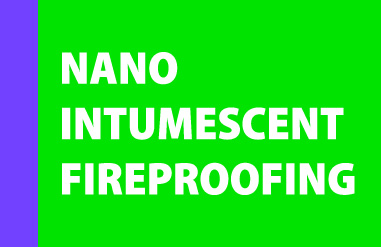 Contact Us
Do you want to know more about our products and how we can help you? Leave your contact details here and we'll get in touch.
Alternatively, you can call us anytime on