ALKA 115
2-Component, Tough, Elastic, Low Reactivity Epoxy Waterproofing Membrane
Epoxy Watreproofing Membrane
Alka 115 is a two component ,100% Solid , very low reactivity , high flexibility epoxy coating System. It is used in a range of roller applied and self-levelling flooring systems and applications.
Usage
Alka 115 extremely flexible and very low reactivity epoxy flooring is a waterproofing membrane that can be used in all waterproofing appliations, including beneath the actual epoxy flooring coating systems. 
Advantages
Excellent workable time,
High gloss and self level,
Excellent crack bridging,
High elongation (>400%),
Easy application/Can be applied by brush or roller,
No VOC,
Permeability,
Good adhesion to concrete,
Peel off resistance.
Packaging
21 Kg, 7 Kg Resin & 14 Kg hardener
Colour
– Neutral.
Shelf life: 12 months
Storage conditions
Store away from direct sunlight and away from naked flames, sparks and heating.
Flash point >25 C
Density: 1.2 Kg/L
Layer thickness
Recommended coating thickness is approximately 160-200 microns per coat
Pot Life (at 25 C)
approximately >12 hours
Curing time (at 25 C)
Tack free time: 4 days
Light traffic: 7 days
Full cure: 15 days.
Consumption
Depends on waterproofing solution provided.
APPLICATION INSTRUCTIONS
Alka 115 can be applied by brush or roller, selection of roller is dependent on the type of finish required.
CLEANING OF EQUIPMENT
Xylene can be used for cleaning tools and equipment before the mixed compound begins to harden. Once cured, It can only be removed mechanically.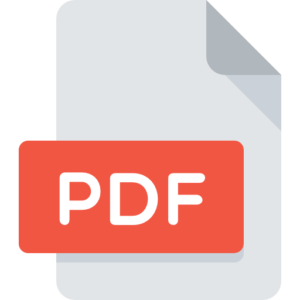 ALKA 115 | Product Data Sheet | PDF-164 KB (English)
Contact Us
Do you want to know more about our products and how we can help you? Leave your contact details here and we'll get in touch.
Alternatively, you can call us anytime on