ALKA Coating is an international company based in Australia, looking for establishing branches in other countries to have a foot in Coating Materials Market. ALKA Coating is fully dedicated to extensive research in protective coating technologies while at the same time maintaining a fine ecological balance of protecting and even enriching the environment.
Based on the market demand, ALKA coating produces specialized, optimized, and practical solutions for complicated projects. We strive to constantly improve our products in line with nanotechnology advancements. Because of its unique advantages, we believe that nanomaterials have an ever more crucial role in the next generation of protective coatings.
Our consistent investment in research and development and willingness to customize project-specific products has contributed directly to our business growth and success.
Around the globe, we give our customers advice, support, and products they can rely on coating solutions that not only provide superior protection but also help improve the efficiency of what they do. We have created a specialist niche for our products in a wide range of markets due to our high level of technical skills, as well as our ability to provide a fast and proactive response to changes in market conditions or opportunities.
Here at Alka, we work across a wide range of industries. the core of our business is innovation management and the focus on developing high-quality products and the best and real solutions for complicated projects which always meet the latest independent tests, standards, and regulations – giving our customers complete peace of mind and the reassurance of working with a quality manufacturer.
Our goal is to be the Premier construction resins supplier and installer company within Australia.
Alka Coatings will be recognized for delivering the highest levels of customer service and customer satisfaction to establish long term relationships with its customers.
Our aim is to protect the health, safety and security of all our people, in all the places in which we work by putting Health, Safety & Security First, above all else. We aim to work without injury and incidents for the benefit of our employees, their families and our clients. Our system works because our leaders are committed and accountable for the use and implementation of our management systems. Our people are provided with the right information, training tools and support to deliver our health, safety and security goals. We are committed to technical excellence aiming for the improvement on every project. Our business is based on a plan that aligns with ISO 9001, AS/NZ 4801, OHSAS 18001 and ISO 14001 in Australia. Most of all, we aim to do what right for you, our staff and the environment.
Alka is committed to understanding and minimising any adverse environmental impacts of our activities. We will manage work activities in a manner that is consistent with the principals of ecologically sustainable development and will deliver continuous improvement in environmental performance system that conforms to the requirements of the ISO 14001 standard for Environmental management. We believe that both management and employees have an important role to play in achieving our environmental objectives.
We are passionate about product excellence, and manufacture our high-quality, specialized coatings range with accuracy, speed, and efficiency. Using only the highest-quality raw materials, all products are thoroughly tested before packaging to ensure translation of quality to the project.
Alka applies a wide range of construction materials for use within the civil engineering, mining, building, construction and general engineering fabrication industries based on cement, polyurethane resin, and epoxy resin technologies. We aim to meet or exceed Internal and External Customer Expectations by providing superior Workmanship and Services. We do this by leveraging our integrated quality system to meet our Customer-led Quality Objectives and continually look for ways to improve The Quality Management System.
We take a long-term relationship between customers, Alka, and colleagues, we act with respect and responsibility towards our customers, our stakeholders, and our employees. The future success of our company is dependent on commitment to Alka's values, strategies, policies, and decisions.
The combination of our experience and unique approach to R&D enable us to innovate and adapt coating products that meet the specific demands of our customers and inspire creative solutions.
A great way to foster mutual understanding between different cultures is to create opportunities for working together. We encourage our employees to explore the world through our global mobility programs. Our short- and long-term exchange programs give people the chance to get international work experience while they experience a different culture. This enables us to take part in the development of the market and to build up a solid position. We take a long-term view, placing great value on building long-lasting customer relationships. So around the globe, we give our customers advice, support, and products they can rely on.
Our forward-thinking culture creates a well-managed and innovative company that is always seeking to improve and encourage new ideas. We believe in excellence as a way of life, the way that we operate every working day. Believing that whatever we do today can always be improved upon tomorrow.
Find the right product for you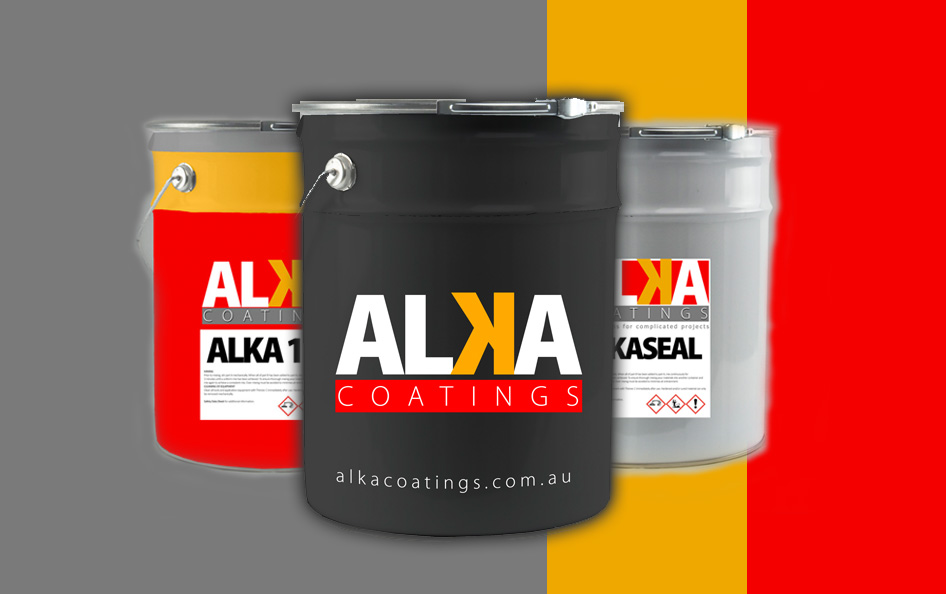 Contact Us
Do you want to know more about our products and how we can help you? Leave your contact details here and we'll get in touch.