Protecting Energy Industry against all odds
Protective coating to keep your off-shore oil, gas, refining & petrochemical facilities in the best shape for a long time.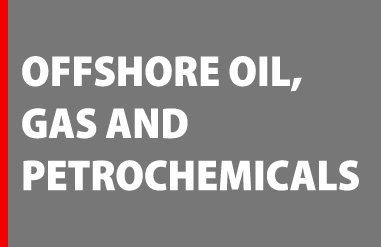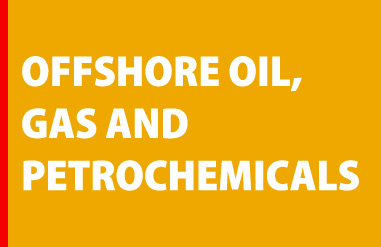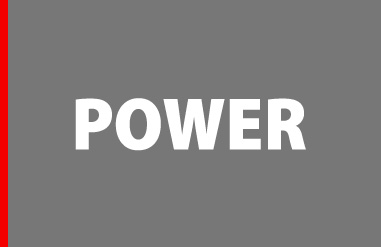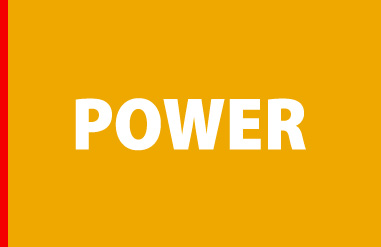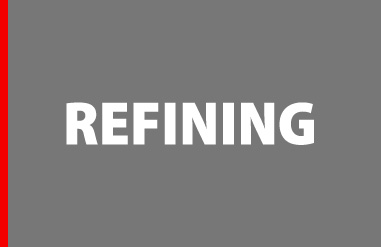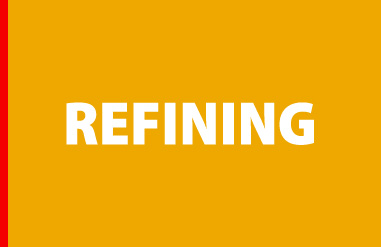 Find the right product for you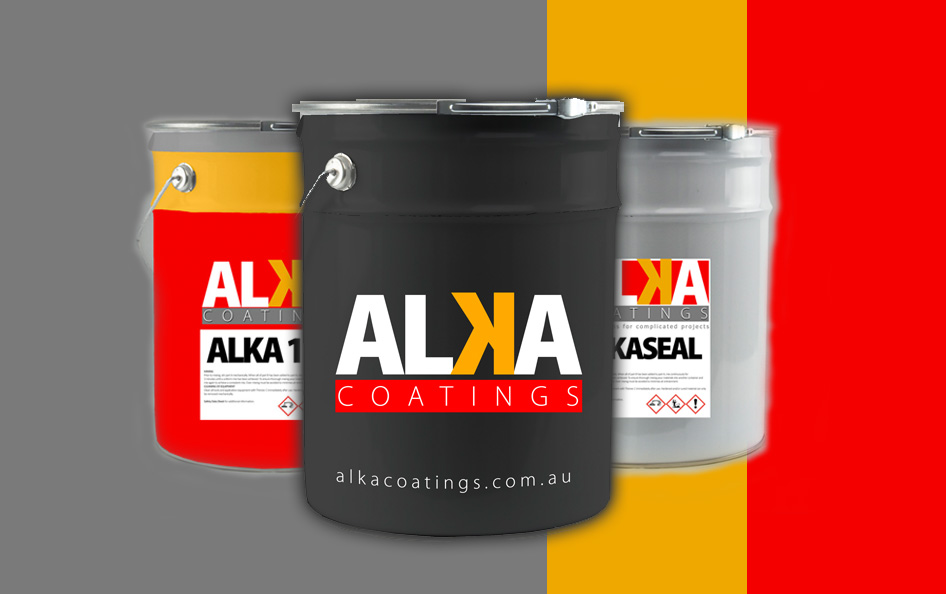 Contact Us
Do you want to know more about our products and how we can help you? Leave your contact details here and we'll get in touch.
Alternatively, you can call us anytime on