Ultimate Strength to protect industry
Our customers have demonstrated the versatility of Alka products across a diverse range of industrial, commercial, recreational, and agricultural applications. Companies worldwide requiring corrosion-resistant coatings, abrasion protection, and impact-resistant coatings trust our polyurethane/polyurea elastomer coatings to keep their equipment running at optimum efficiency.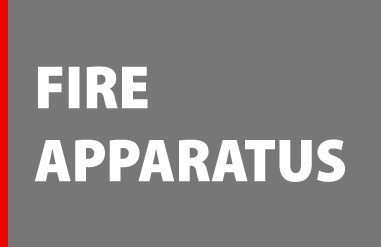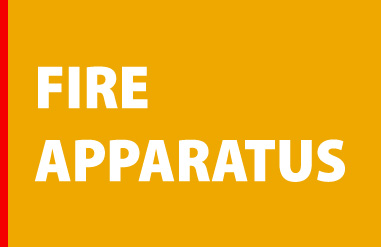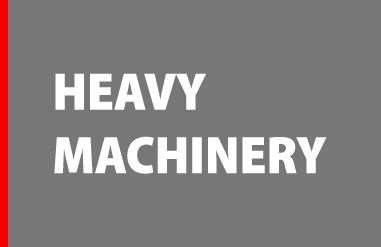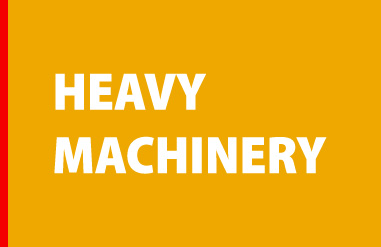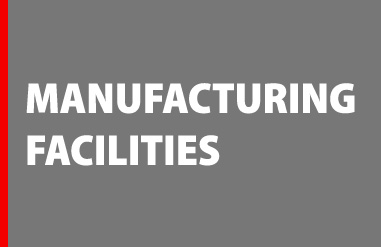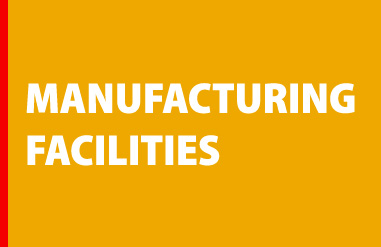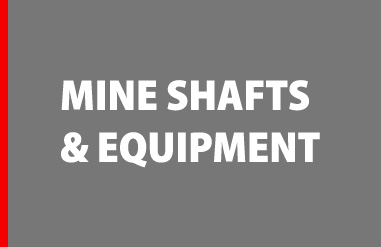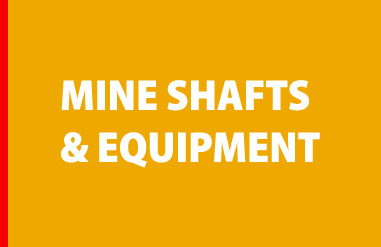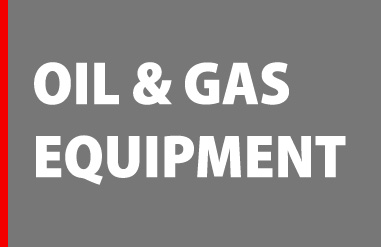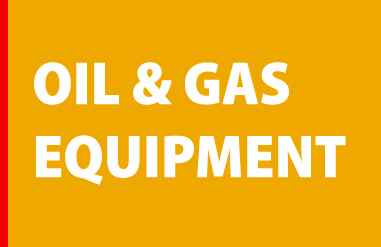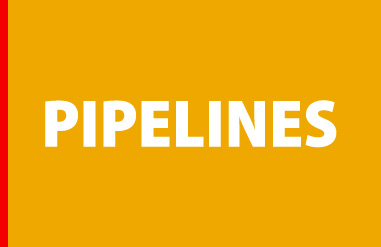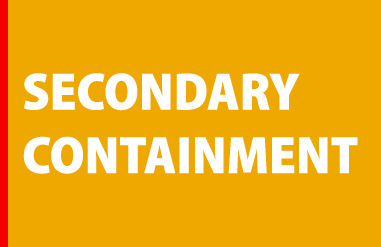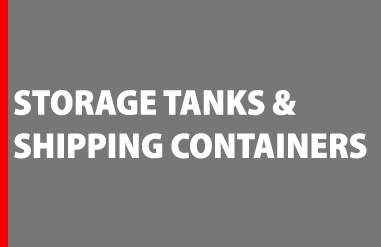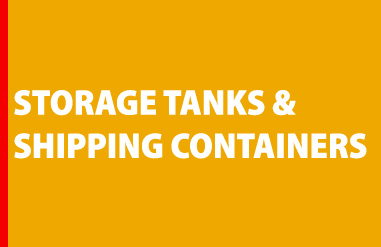 Find the right product for you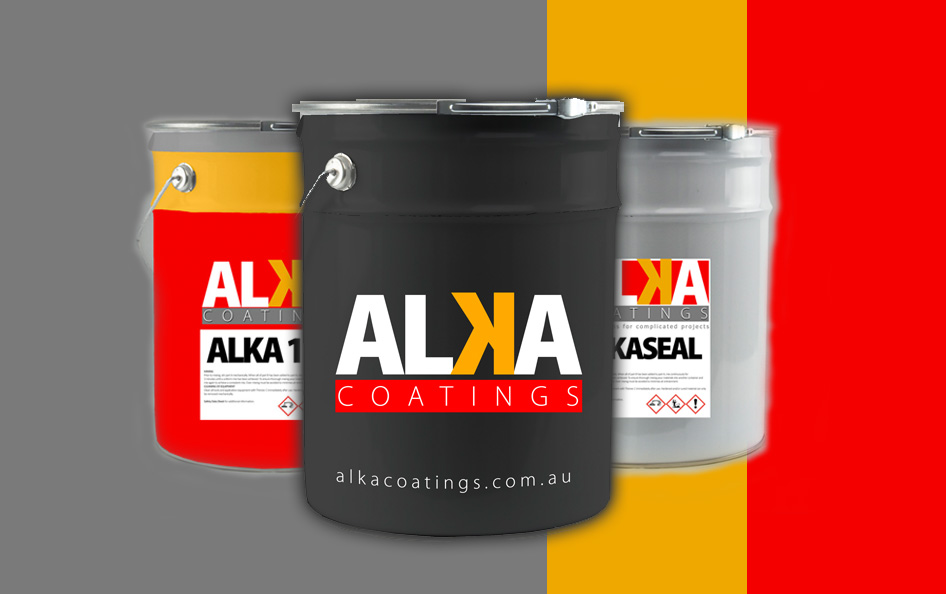 Contact Us
Do you want to know more about our products and how we can help you? Leave your contact details here and we'll get in touch.
Alternatively, you can call us anytime on