Construction Chemicals
Concrete Coatings, Floorings and remedials, Water proofings, Roof Coatings & Timber Coatings
  Australian manufacturer & supplier:
  5 Years of Real Warranty | Price beat by 10% | Australian-Made Quality Products 
Call 1300 51 51 50
Request a call back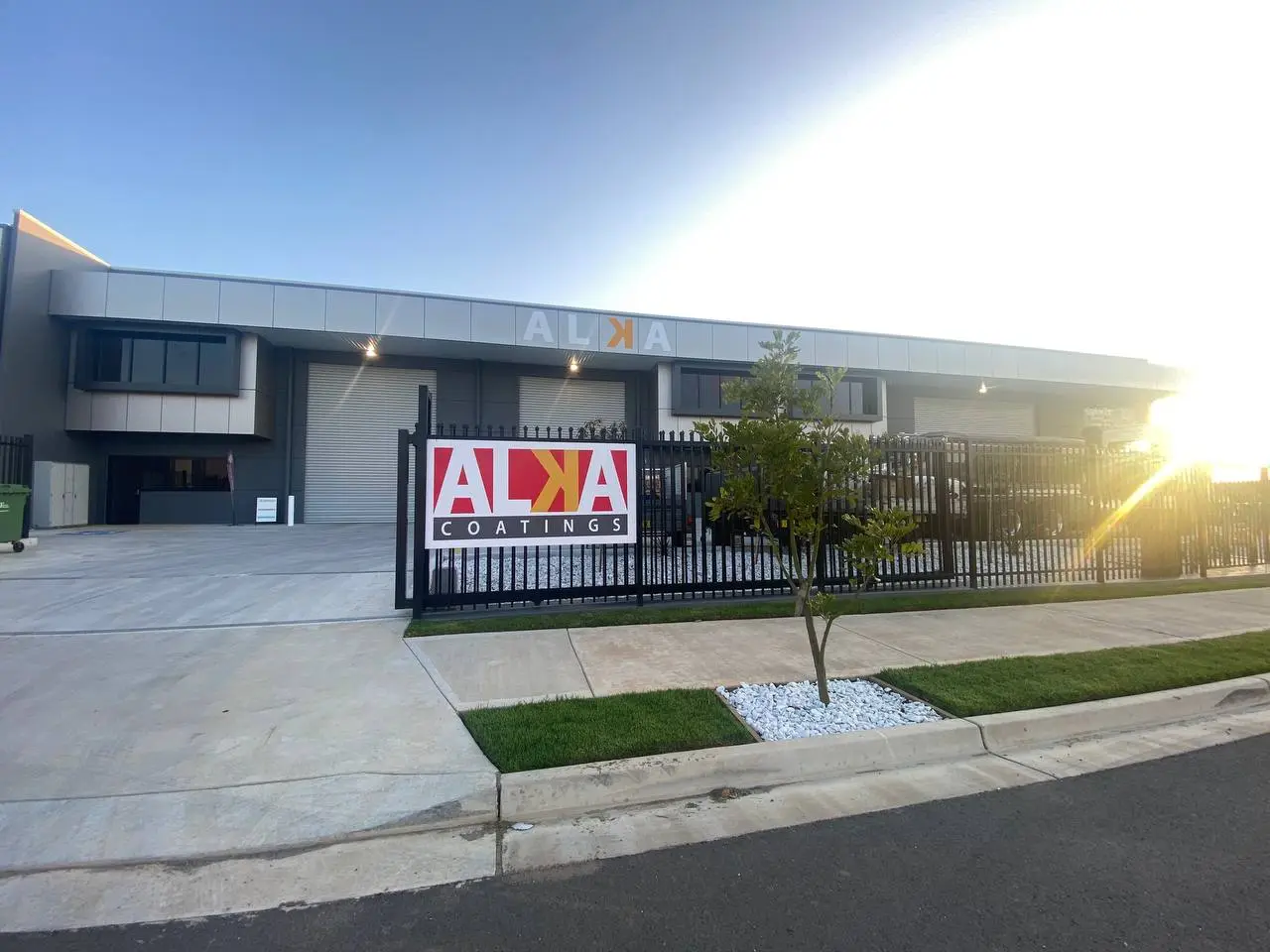 We offer chemical construction to be used in various applications and circumstances.  
From airports to residential building design, form and function allow your sketches to come to life. With Alka's complete solutions, you can create buildings without compromise. Let your vision for steelwork shine with passive fire protection, and bring out the beauty of your design through matte, metallic or colourful coatings.
We import raw materials to Australia, manufacture various resinous coating systems and cementitious membranes, supply the right material for your specific job.
We can also help you with final inspections and issuing all the required certificates. We serve a comprehensive cross-section of commercial & industrial constructions sectors Australia-wide.
Contact Us
If you are interested in our obligation-free quote on your next waterproofing Project, please leave your contact details here and we'll get in touch.
Alternatively, call us now on 1300 51 51 50