Colour Chart
Epoxy, Polyurethane & polyaspartic systems
Colour Solution / Colour Crad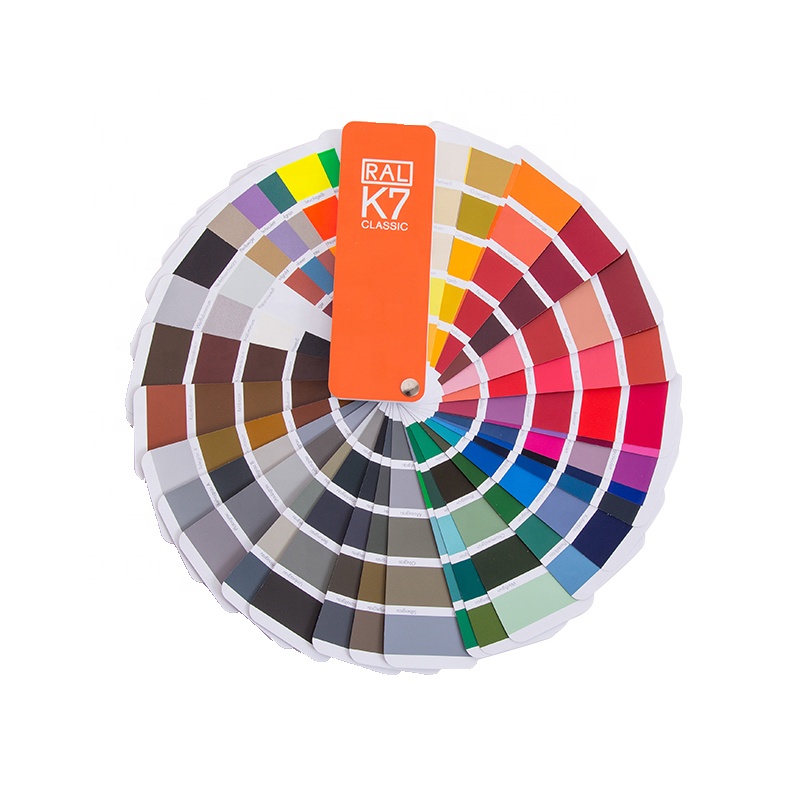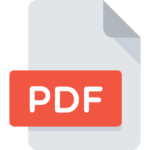 Download Alka Coatings Colour Solutions Colour Card | PDF Format – 210 KB (English)
Please bear in mind that:
Colour indications may vary from actual production standards.
Where colour matching is critical, an applied sample is recommended.
Custom colours and colour matching are available at an additional cost.
Additional lead times are required for custom colours and colour matching.
We provide colour mtaching services for all bulk orders. We offer these services based on :
– Australian Standard Colours AS2700, AS1345 and AS1318: widely accepted in Australia.
– RAL K7, widely accepted internationally for commercial and industrial sectors.
Our technical staff, in conjunction with one of our network of applicators, would welcome the opportunity to inspect your floor and to assist with the design of a suitable Alka protective Coatings System, tailored to your needs.
For further information, please contact us using the form below or call us on 1300 51 51 50.
.
R11 INTERNATIONAL ORANGE
Contact Us
Do you want to know more about our products and how we can help you? Leave your contact details here and we'll get in touch.
Alternatively, you can call us anytime on