ALKA 205
1-Component Transparent and Clear, Solvent-Based, UV-Stable Polyurethane
UV Stable Polyurethane Coating
Alka 205 is a one component, clear, solvent-based UV-stable moisture-cure polyurethane coating system designed for concrete floor coatings. When cured, UV seal produces a high gloss, extremely tough and hardwearing film with excellent resistance to UV and yellowing.
Usage
As a clear topcoat for :
Decorative Flake systems,
Epoxy self-levelling floor toppings,
Exterior and interior decorative flooring finishes.
Garage floors,
Warehouses
Patios,
Balconies,
Showrooms & Shops.
Advantages
Extermely bright, clear and transparent,
Low viscosity,
Tough & Durable,
Excellent bond strength,
Easy application/Can be applied by brush or roller,
Multi-purpose use,
Protects new concrete from abuse,
Rejuvenates worn surfaces, to a smooth finish,
Designed to take heavy loads,
Available in bulk quantities,
Good mechanical resistance,
Good chemical resistance,
Short waiting times before subsequent coatings.
Packaging
10 Kg 
Colour
– clear & transparent.
Shelf life: 12 months
Storage conditions
Store away from direct sunlight and away from naked flames, sparks and heating.
Flash point >25 C
Density: 1.0 Kg/L
Layer thickness
Recommended coating thickness is approximately 50 microns per coat
Pot Life (at 25 C)
approximately 25 minutes
Curing time (at 25 C)
Touch Dry Time: 30 minutes
Re-coat able: 4-8 hours
Light traffic: 3 days
Full cure: 7 days.
Consumption
Approximately 0.1 – 0.15 kg/m2 (approx. 5-8 m2/litre) per coat depending on substrate conditions. As a concrete sealer two coats are normally required to achieve a total thickness of 50 microns.
APPLICATION INSTRUCTIONS
Alka 205 can be applied by brush, roller or spray.
Please bear in mind that Alka 205 has a special solvent. Normal Xylene solvents must not be used for thinning.
CLEANING OF EQUIPMENT
Xylene can be used for cleaning tools and equipment before the mixed compound begins to harden. Once cured, It can only be removed mechanically.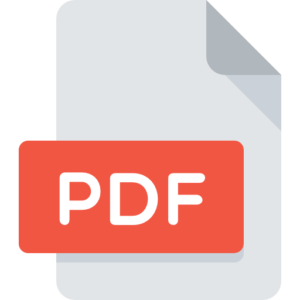 ALKA 205 | Product Data Sheet | PDF-190 KB (English)
Find the right product for you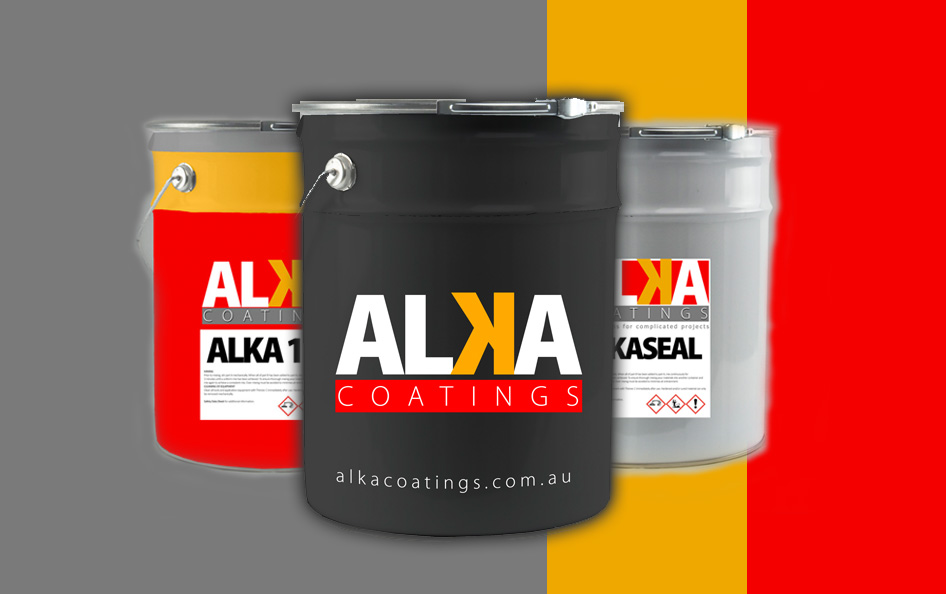 Contact Us
Do you want to know more about our products and how we can help you? Leave your contact details here and we'll get in touch.
Alternatively, you can call us anytime on