ALKA 105
2-Component, Solvent Based Epoxy Primer for Damp Surfaces
Solvent-based Epoxy Primer
Alka 105 is generally used to prime concrete surfaces prior to the application of the main coating products or systems. Alka 105 improves the adhesion between substrates and coatings, particularly on difficult and damp surfaces (such as power-floated concrete). It can also be used to prime for application of polyurethane and polyurea coatings as well as sealing concrete.
Usage
Our wide variety of two-component floor primers includes products that allow same-day application and top-coat application, reducing inconvenience and disruption for businesses, and for priming damp concrete floors and screeds to allow earlier application of floor coatings. Alka 105 is ideal for use around:
Motor workshops
Aircraft hangars
Warehouses
Back of house areas
Stock and plant rooms
kitchens
processing and packing plants
car showroom
workshops
For use in industrial and commercial businesses that requires a durable and hard-wearing floor coating susceptible to mechanical loads.
Advantages
Excellent adhesion to practically any surface
Good penetration
excellent corrosion resistance and sealing properties
Good curing properties
May be diluted
Suitable for a range of applications and coatings
Packaging
40 L, 20 L Resin & 20 L hardener
8 L, 4 L Resin & 4 L hardener
Colour
– light yellowish-transparent.
Shelf life: 12 months
Storage conditions
Store away from direct sunlight and away from naked flames, sparks and heating.
Flash point >25 C
Density: 1.1 Kg/L
Layer thickness
Recommended coating thickness is approximately 50 microns per coat
Pot Life (at 20 C)
approximately 20 minutes
Curing time (at 20 C)
Tack-free time: 6 hours
Re-coat able: 6-24 hours
Consumption
Approximately 6-8 m2/liter per coat depending on substrate conditions. Strongly absorbent or porous substrates require two primer coats with a waiting time between coats of minimum 6 hours, and maximum 24 hours.
APPLICATION INSTRUCTIONS
Alka 105 is usually applied by roller. Apply 1 coat at approximately 6–8 m2 per litre.
CLEANING OF EQUIPMENT
Xylene can be used for cleaning tools and equipment before the mixed compound begins to harden. Once cured, It can only be removed mechanically.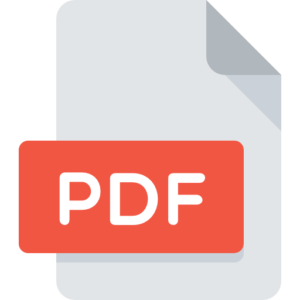 ALKA 105 | Product Data Sheet | PDF-169 KB (English)
Find the right product for you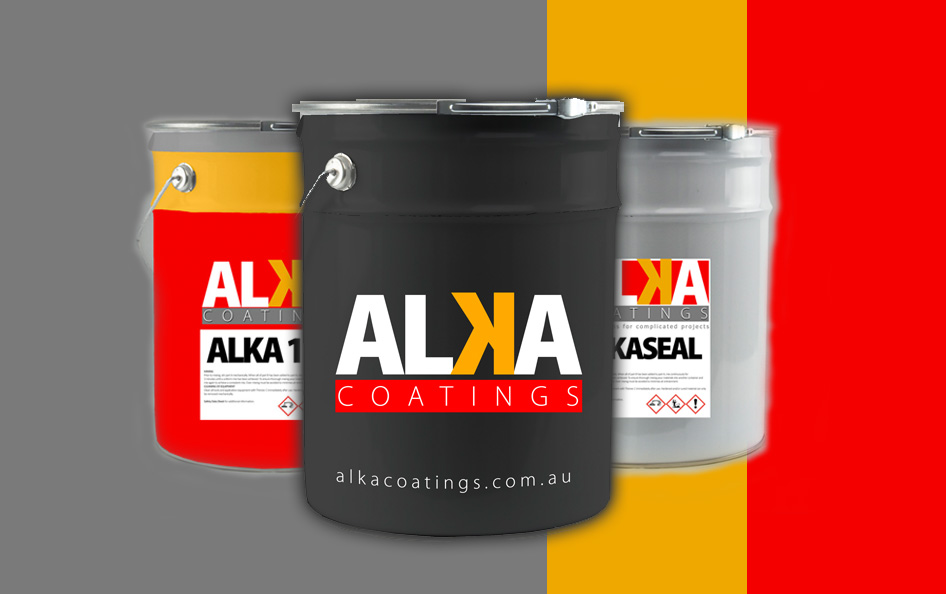 Contact Us
Do you want to know more about our products and how we can help you? Leave your contact details here and we'll get in touch.