ALKA 103
2-Component fast dry Mortar Screed Aliphatic Polyamine Epoxy System
Epoxy Binder for Mortar Screed
Alka 103 is a fast dry two component, 100% solids, aliphatic polyamine epoxy system that is best to be used as a binder for epoxy screed/mortars.
Usage
It is best to be used for as a bonding agent for:
epoxy mortar screeds,
epoxy grouts,
for filling cracks,
artificial stones.
Advantages
• Fast dry formulation,
• Food Grade formulation,
• Low viscosity,
• Excellent bond strength
• 100 % solids as supplied,
• Designed to take heavy loads,
• Available in bulk quantities,
• Good mechanical resistance,
• Good chemical resistance,
• Economical,
• Short waiting times before subsequent coatings.
Packaging
32 KG, 28 KG Resin & 4 KG hardener
Colour
– Brownish-transparent.
Shelf life: 12 months
Storage conditions
Store away from direct sunlight and away from naked flames, sparks and heating.
Flash point >25 C
Density: 1.0 Kg/L
Pot Life (at 25 C)
approximately 25 minutes
Curing time (at 25 C)
Initial cure: 1 Day
Re-coat able: 3.5 hours
Light traffic: 1.5 days
Full cure: 7 days.
Consumption
A weight mixture of 1:0.150:15 kilogram of component A : B : quartz can be used as a an epoxy screed.
APPLICATION INSTRUCTIONS
Shake component B shortly and pour into Component A container. Mix with an electric stirrer for at least 3 minutes.
CLEANING OF EQUIPMENT
Xylene can be used for cleaning tools and equipment before the mixed compound begins to harden. Once cured, It can only be removed mechanically.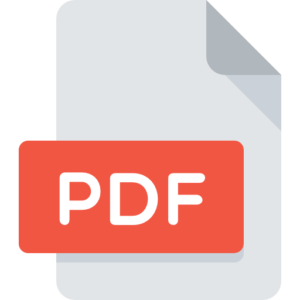 ALKA 103 | Product Data Sheet | PDF-168 KB (English)
Find the right product for you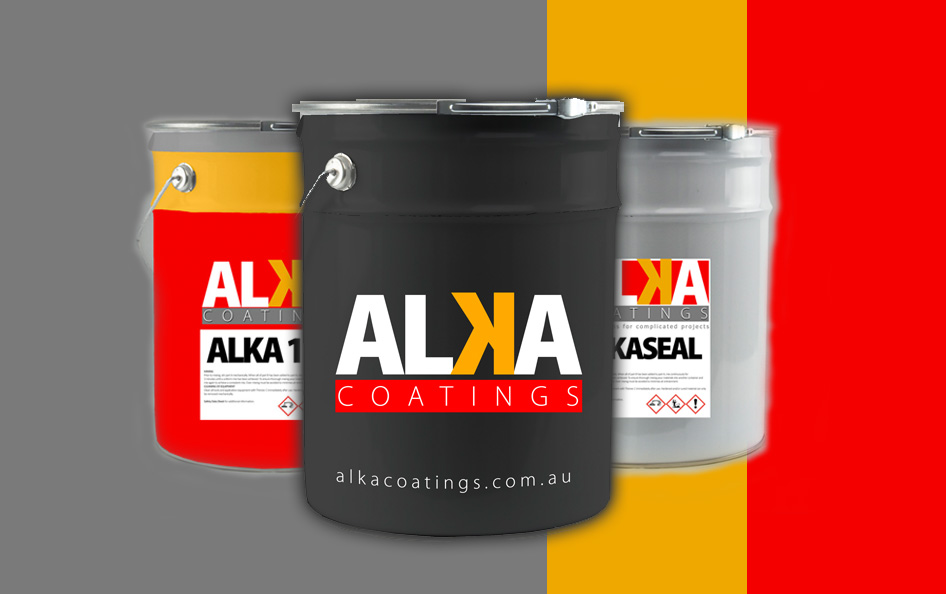 Contact Us
Do you want to know more about our products and how we can help you? Leave your contact details here and we'll get in touch.